Mitre Clamp
GISON Machinery Co.,Ltd. specializes in Manufacture, Supply and Export Mitre Clamp, Mitre Clamps, with a factory in Taiwan for more than 40 years. All our Air Tools are made in TAIWAN. It has always been our focus to manufacture the finest Air Tools / Pneumatic Tools and to deliver them on time with attentive after-sales service. Enquiries from Air Tools global wholesalers, distributors, buyers, agents and Air Tools OEM/ODM are welcome. If you are interested in our Mitre Clamp, please contact us now.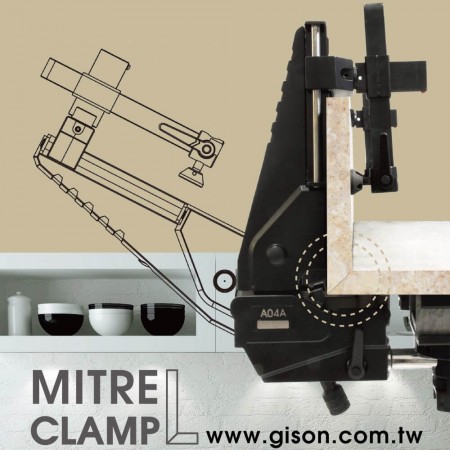 GPW-A04A
Simple Operation , Time Saving , Working Efficiency , Accurate Adherence
Net Weight : 3.65 kgs
Available fascias size :
** Max. Height : 200 mm
** Thickness : 12 ~ 40 mm
Included Accessories:
** Plastic Cap x 2 pcs
** Fixed Base (GPW-A05) x 1 pc
Packing : 4 pcs/2 cu-ft/G:22 kg
* Min. Order: One carton per item per shipment.
More Info
inquire now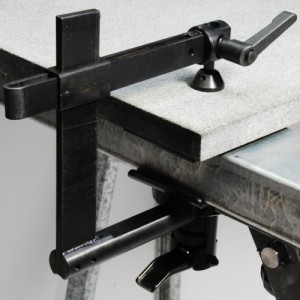 GPW-A06